Wowser.  Our long weekend trip to Lewisville this past week turned out to be a dandy!  We arrived there prepared to sign a lease on an apartment, and ended up renting a three bedroom house!  1200 square feet with a two car garage and a fenced backyard for our three chihuahuas!  We will be Lewisville residents, with the City of Flower Mound just a couple blocks away.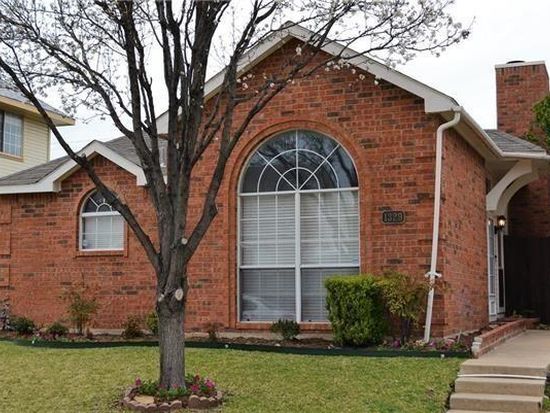 The discovery of the house, and the subsequent negotiations, put all our other plans on the back burner.  The owners were working on the house, getting it ready for the next tenants when we arrived to see see it.  We quickly realized that wanted to be their next tenants, and the negotiating started.  We sent our deposit electronically to Lewisville this morning, and now the house is ours!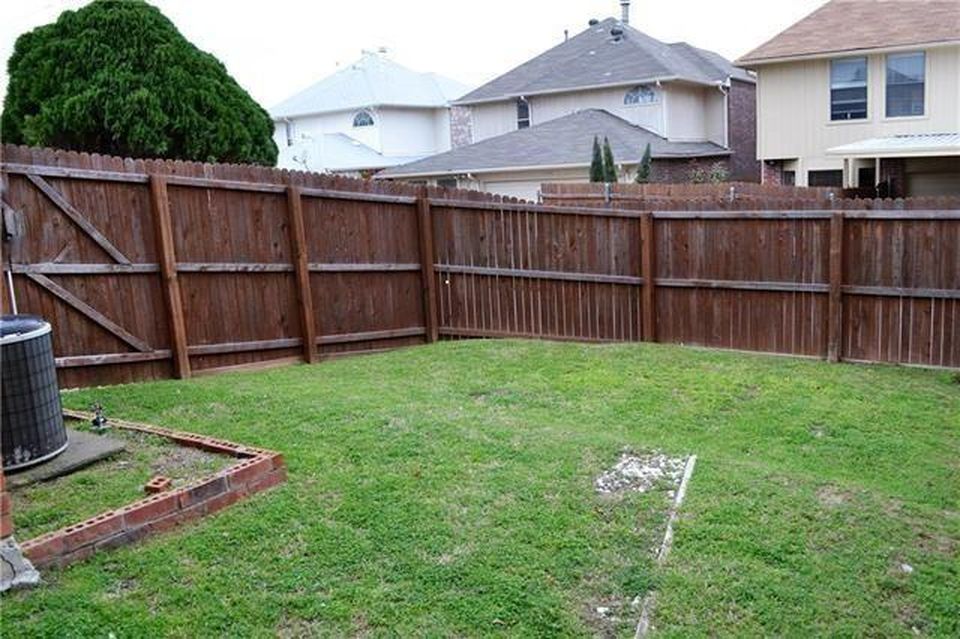 We'll be just a fifteen minute drive from Jen & Peter's place, and from our grandchildren, Ari & Will.  We are looking so forward to spending time with them!  Cutting the drive time from six hours to fifteen minutes will make such things so much easier!  Our move in date remains the same, Saturday, June 30th.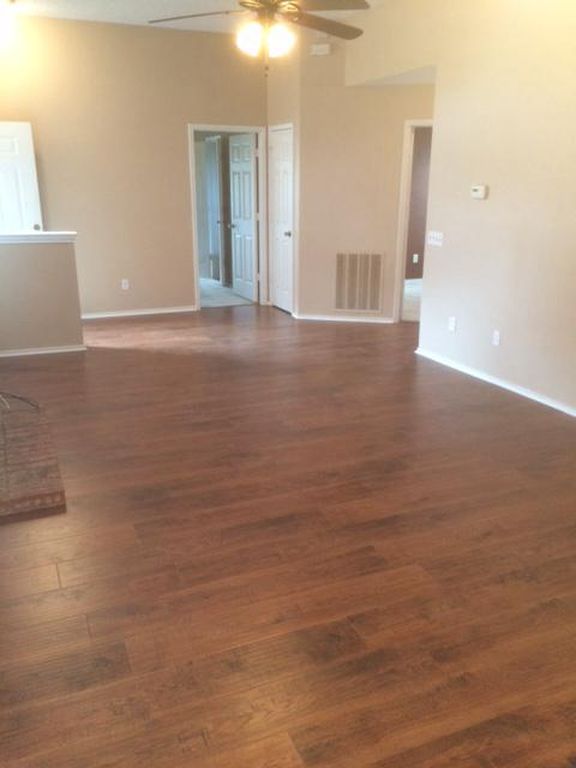 The whole chaotic process left us both exhausted!  We decided to drive home to Odessa on Sunday instead of Monday, since we have lots to do.  Things were going fine until traffic began to back up west of Abilene.  We ended up in a ninety minute traffic jam resulting from an accident (not ours, thank you Jesus).  It was one of those accident scenes where everything was gone when we finally got to where the accident had occurred!  We had neglected to fill our gas tank and we made it into Sweetwater, with nothing left but fumes!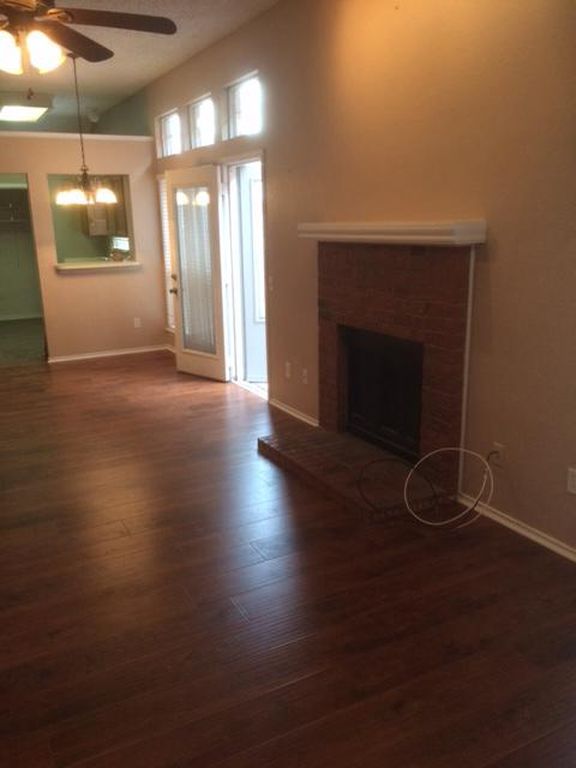 We've spent the last couple days resting from our trip.  The whole thing left us both exhausted.  Tomorrow its back to work, amid all the packing chaos.  Now if I could just remember where I packed some things I need!  I suppose it'll be at least six weeks before I finally find them.
Blessings,
Fr Dave